Can you manage what you do not measure?
The reality is often chaotic and confusing. Many members in an organisation have different perceptions of this reality. Creating change with all these different views can be very challenging. We believe that change and improvement are easier if a team agrees about the current reality and its (possible) influential factors. Clear data, carefully discussed measures, and knowledge about variation are important steps towards shared knowledge. Diagnostic analysis give the ingredients for further improvement.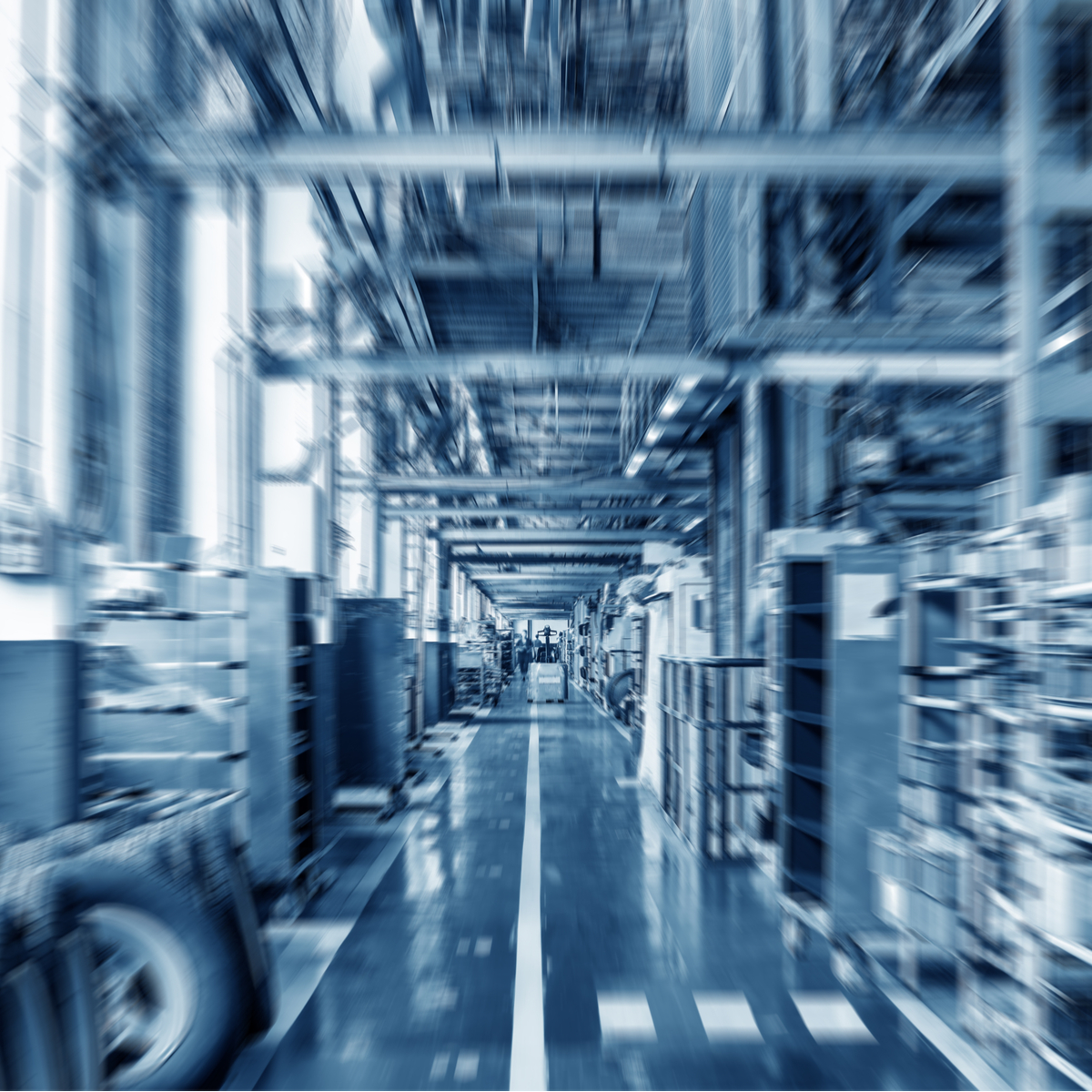 From time to time you will have a data related project in your organisation for which you lack human capacity either in quantity and/or quality. You would like to attach a consultant who has the right knowledge and experience for your case. The freelance consultant you find, covers most of the required expertise but not everything. In that case you want him or her to reach out to his/her network to find the missing piece of expertise in order to get the job done according to the best practices.
At Data Nomadi we want to overcome boundaries. Boundaries that may arise from company structures, knowledge, cultures, countries, languages, legal entities etc.. Boundaries which prevent the best solution for the relevant business case.
Therefore we are not organized in a defined legal entity at a certain location, but we are a co-operation of independent freelance professionals with a passion for data intelligence. We are transparent about our skills and we are connected through multidisciplinary projects, knowledge sharing and educational activities.
Fields of expertise used for projects:
Data strategy and requirements
Tooling, adoption and process optimization
Data analysis and decision support
What we do
As a Data Intelligence Network we help organisations in measuring their business and processes towards continuous improvement by making smart use of their data. We do this by combining business and data science expertise and in assisting in the selection and implementation of digital data tools
"In actual life it may be that 98% of performance comes from the system" (Edward Deming). Therefore we will encourage you to observe the system (process) behind the key performance indicators, relate the data to the system, make the data part of the system and (finally) let the system learn from the data.
As with any manufacturing process the information process is about to produce high-quality information products that are in demand in the shortest possible lead time and at the lowest possible operating costs.
Who we are
We are a group of independent freelance professionals. We have different backgrounds but what we have in common is a passion for data intelligence. We can create a team for a certain project and we co-operate with bigger firms according to the needs of the customer. We include the required expertise and we will get the job done. There is always one project leader.

Maurice Cornips
'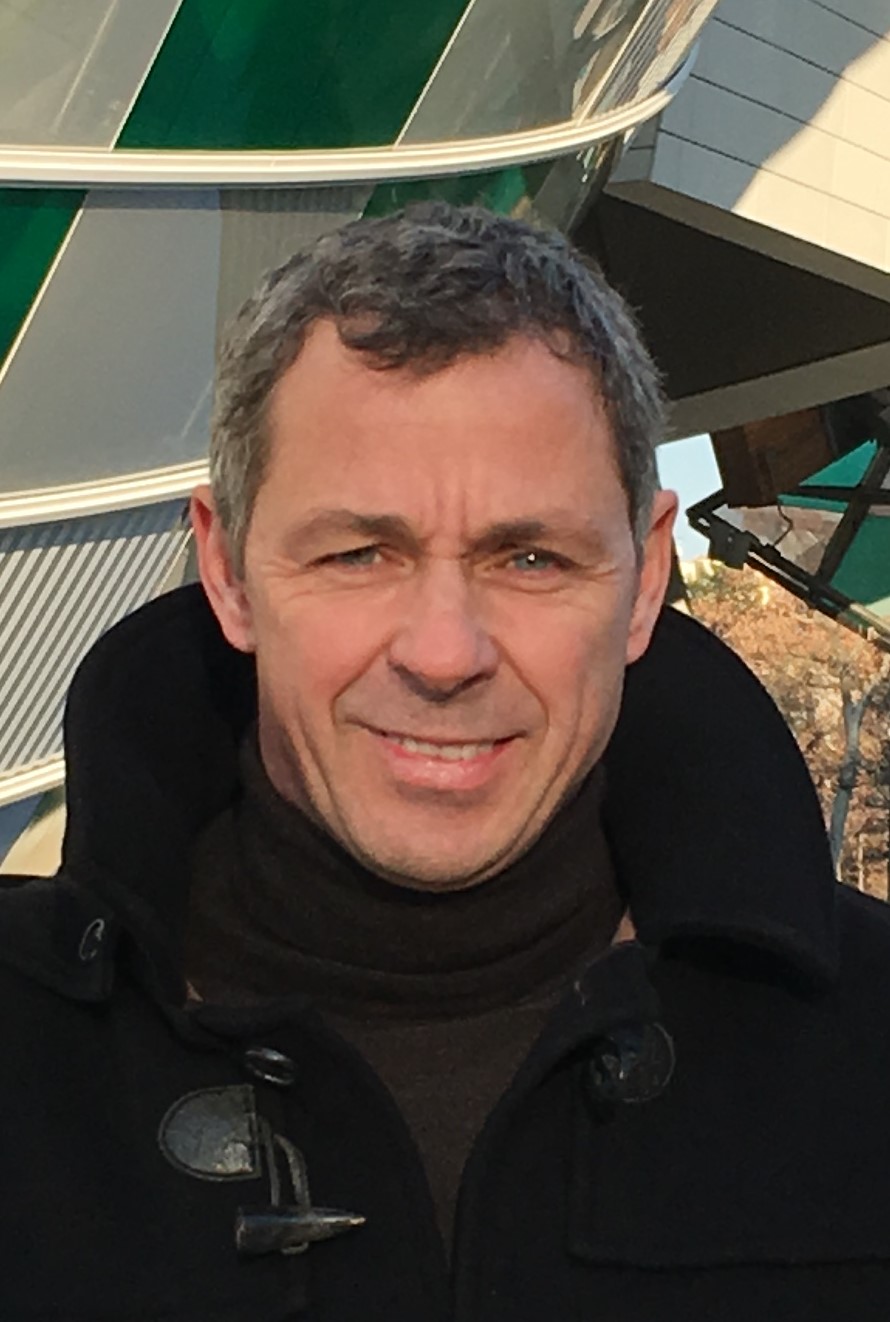 For about 23 years Maurice has worked in finance and auditing varying from due diligence investigations and other special purpose audits to the audits of (consolidated) financial statements according to IFRS, US GAAP and European legislations.
From his drive to use more data analysis tools during audits he also evaluated the use of business intelligence. He concluded that BI applications are more suitable for both the company as well as the auditor because of its comprehensive data models and diverse visualisations to easily identify trends, variations and exemptions.
Driven by his ambition to deliver a meaningful contribution to the decision and information processes of organisations, as from 2015 he fully focused on data intelligence services. In this function he helps companies with their data strategies and the selection of data intelligence tools as well as corporate performance management systems. Using his extensive experience with business processes and ERP systems he has become proficient in business oriented conceptual data modelling and developing user interfaces for decision making, internal control and compliance.

Björn Miessen
'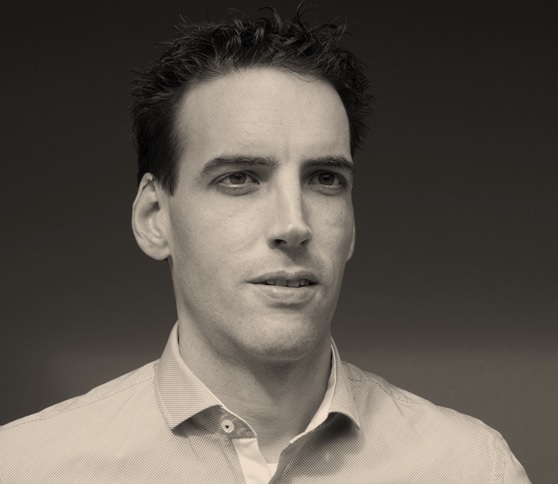 Björn is an all-round Business Intelligence consultant with a broad knowledge and 18 years of experience in the area of Business Intelligence, Data Analytics and Data Warehousing. More specifically, he is an experienced business / information analyst, solution architect and a certified QlikView, Qlik Sense and SAP BusinessObjects professional. His technical background ensures that his approach to projects is practical, concrete and is balanced by an up-to-date vision on new developments. He is a true team player and has experience in leading (international) development teams. He comes out best at the intersection of business and IT.
Furthermore, he is experienced in working independently and well-structured with a solid approach to quality and provides structural and sustainable Business Intelligence solutions to his clients.
Björn has executed many Business Intelligence projects for international clients, like VodafoneZiggo, Philips, Nationale Nederlanden, ASML, Medtronic and De Lage Landen in roles from information analyst to developing consultant and working with Business Intelligence tools, like Qlik Sense, QlikView, Tableau, SAP BusinessObjects, Kalido DIW and many more. Moreover, Björn is a Qlik thought leader and some of his other specialties include Data Vault modelling, International Business Communication Standards (IBCS) and Scrum.

Jean-Christophe Paulet
'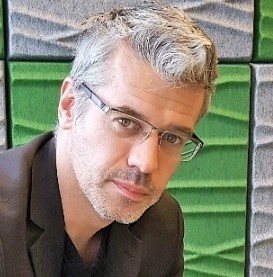 Jean-Christophe is a master of applied economics who has been working for about 20 years as statistician, data manager and data miner in different sectors with a focus on CRM and marketing. He is very customer and business driven in his ambition to add value through applied statistics. One of his specialties include clustering analysis and predictive modelling resulting in further marketing initiatives.
Based on this expertise Jean-Christophe created the model ICORE (Individualised Customer Offer Recommendation Engine) to help companies individualising their product offers to customers for cross-sell and up-sell. He has in-depth knowledge of SAS and R.
He created and implemented clustering analysis and predictive modelling solutions for banks, insurance companies, telecom operators, wholesalers and the Belgian Post. Another project includes the development of analytical search engine solutions to help the European Commission to manage its huge amount of text documents.

Roy Drissen
'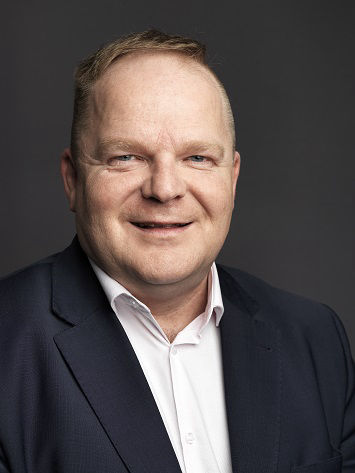 Roy has been an IT professional since 1996 having his bachelor degree in software engineering. He started in sales but the most experience he gained in helping organisations in the design and implementation of the IT landscape which comprised both the functional applications as well as the IT infrastructure, including security.
In the past decade the focus was more on business processes and transactional systems. Today data is becoming more and more an important asset to survive in a fast moving world. However, the variety of data sources on premise as well as in the cloud, the different storage technologies and companies increasing demand to combine internal and external data, brings new challenges to the design of IT infrastructures, security and data integration tools. With his strong analytical approach and multidisciplinary project management Roy helps organisations in translating their business goals into data strategies and the alignment of the IT landscape accordingly.
Besides his skills on the infrastructural design, Roy has affinity with web development which makes him a valuable team member in data visualisation for the other data experts.